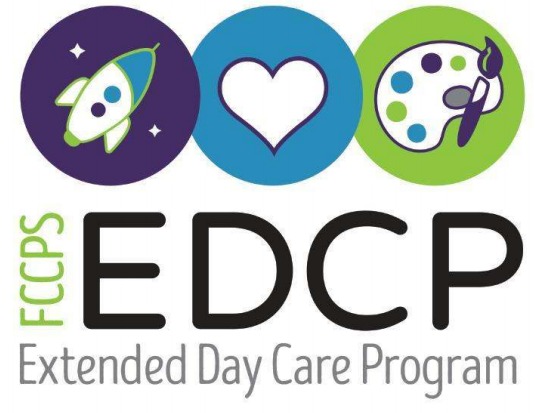 2021-2022 SCHOOL YEAR REGISTRATION IS NOW OPEN!
Since the Falls Church City Public Schools opened its Extended Day Care Program in 1975, its mission has been to provide a safe, fun and enriching environment for children and their families.
The staff works to meet the needs of each child and the expectations of every family by providing a place in which the children can flourish and the family can feel confident in the knowledge that their children are safe, secure and happy.
THERE IS CURRENTLY A WAIT LIST FOR MOUNT DANIEL AFTER SCHOOL PROGRAM.
COMPLIANCE WITH OPERATIONAL STANDARDS
The FCCPS Extended Day Care Programs operate exempt from state licensure, per VA Code. However, The Extended Day Care Programs and MS ASAP comply with FCCPS Extended Day Care Operational Standards and are monitored by the Extended Day Care Office, which conducts at least three monitoring visits annually. There is no direct oversight by the Virginia Department of Social Services.
The standards include, but are not limited to:
Staff qualifications
children-to-staff ratios
supervision & accountability procedures
health and food guidelines
appropriate programming and activities
facility management and maintenance