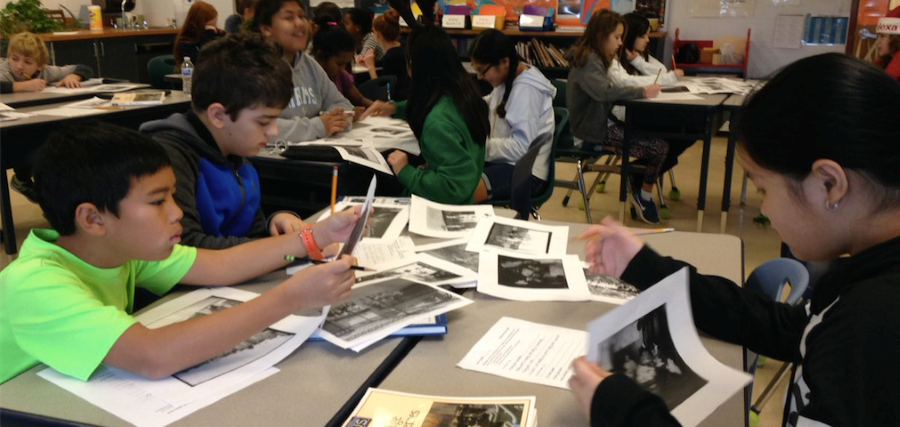 STATEMENT OF PHILOSOPHY FOR THE EDUCATION OF GIFTED STUDENTS
Falls Church City Public Schools is committed to providing services that meet the academic and social/emotional needs of our learners through systematic, continuous services. We believe that all children deserve innovative and student-centered schools where every child is engaged and achieves to his or her full potential. In partnership with families and the entire community, we focus on each child's unique needs so that each child achieves in academics, and every graduate is prepared for college, career, and life as a responsible citizen in the global community.
It is our belief that each student's educational needs must be addressed as an integral part of the regular curriculum. Therefore, we are committed to providing educators with ongoing staff development to assure a quality-differentiated program for identified gifted students. We believe that variability among the gifted requires us to provide special programs for those who demonstrate outstanding aptitudes and potential for accomplishment where they can work at a level of challenge that promotes continuous academic growth. Collaboration between gifted education specialists, classroom teachers, counselors, and administrators ensures that students of high ability will receive appropriate services through enrichment, extension, and/or acceleration of the core curriculum.