ROSS SZABO (MARCH 28, 2019)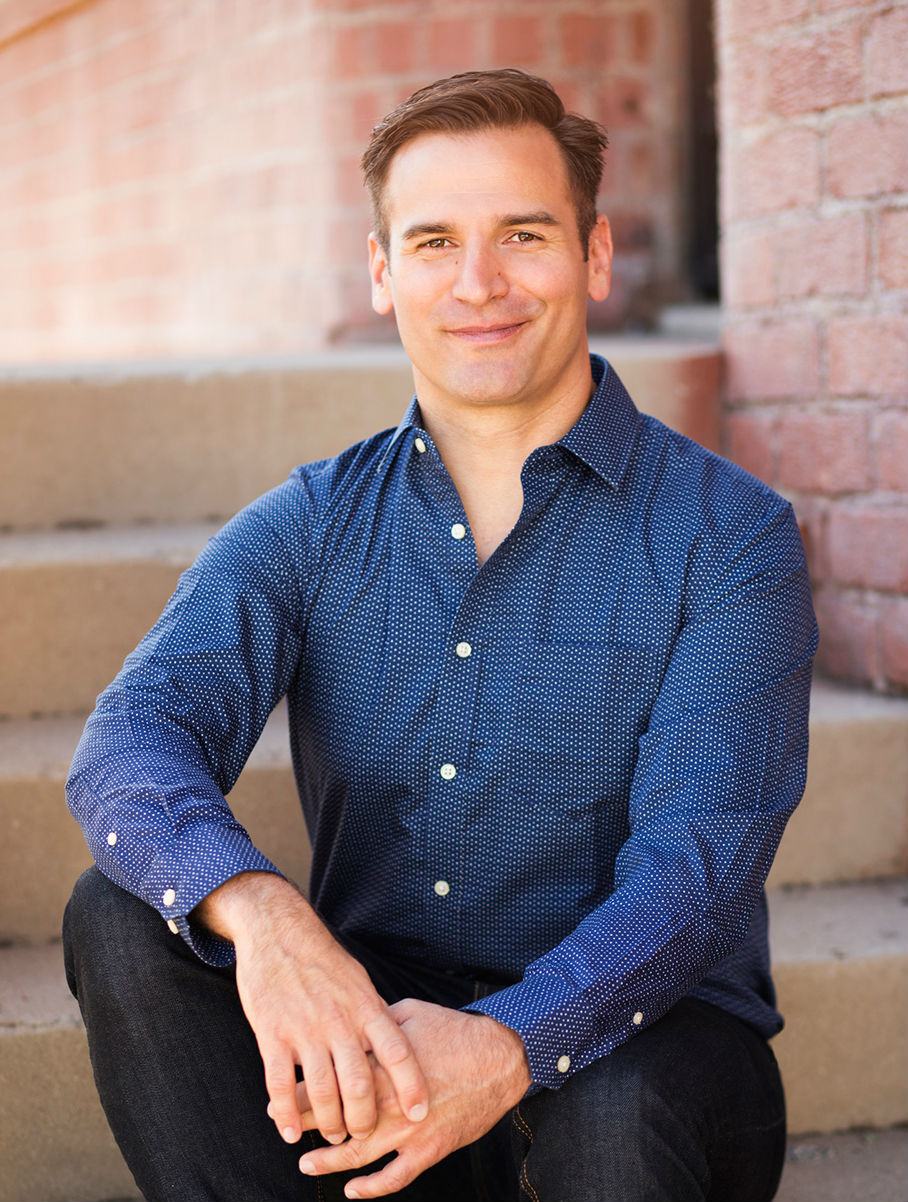 The GMHS Speaker Series sponsored by the PTSA is proud to present our next guest speaker, Mr. Ross Szabo, on Thursday, March 28. Mr. Szabo is one of the most sought after mental health speakers in the country. We are very fortunate that he was able to fit us in his schedule so that he can speak to us about a very important issue.
Ross has spent over half of his life finding ways to make mental health approachable for everyone. He was the Director of Outreach for the National Mental Health Awareness Campaign from 2002-2010. He had the opportunity to make challenging mental health messages relevant to large audiences
During his time with NMHAC he worked with some of the top mental health professionals in the country to create the first ever youth mental health speakers' bureau, develop an effective high school program to increase help-seeking behavior and presented a positive mental health message to over 1 million people. He has trained over 50 speakers.